AIM 7510 – 5 AXES ALUMINIUM PROFILE PROCESSING CENTER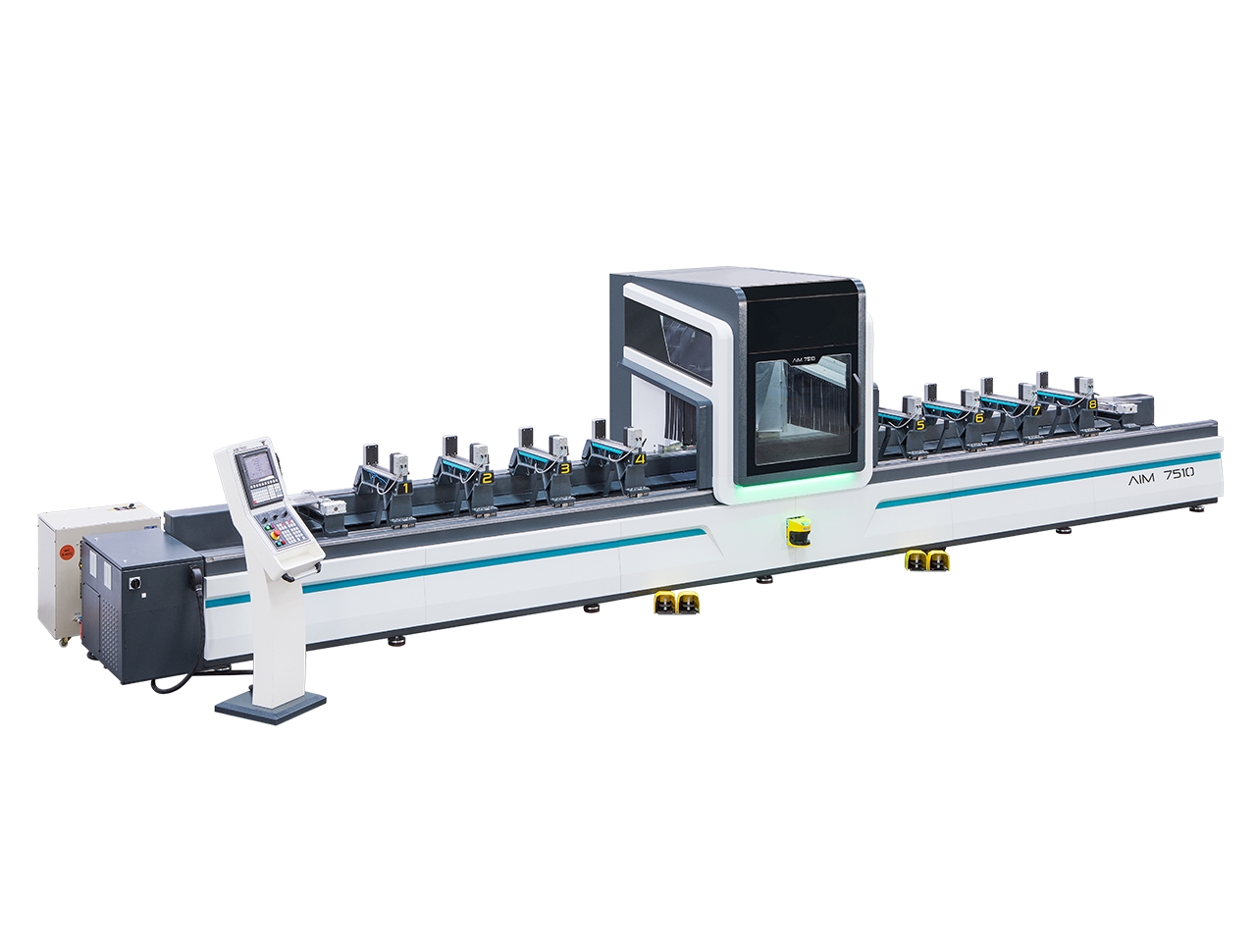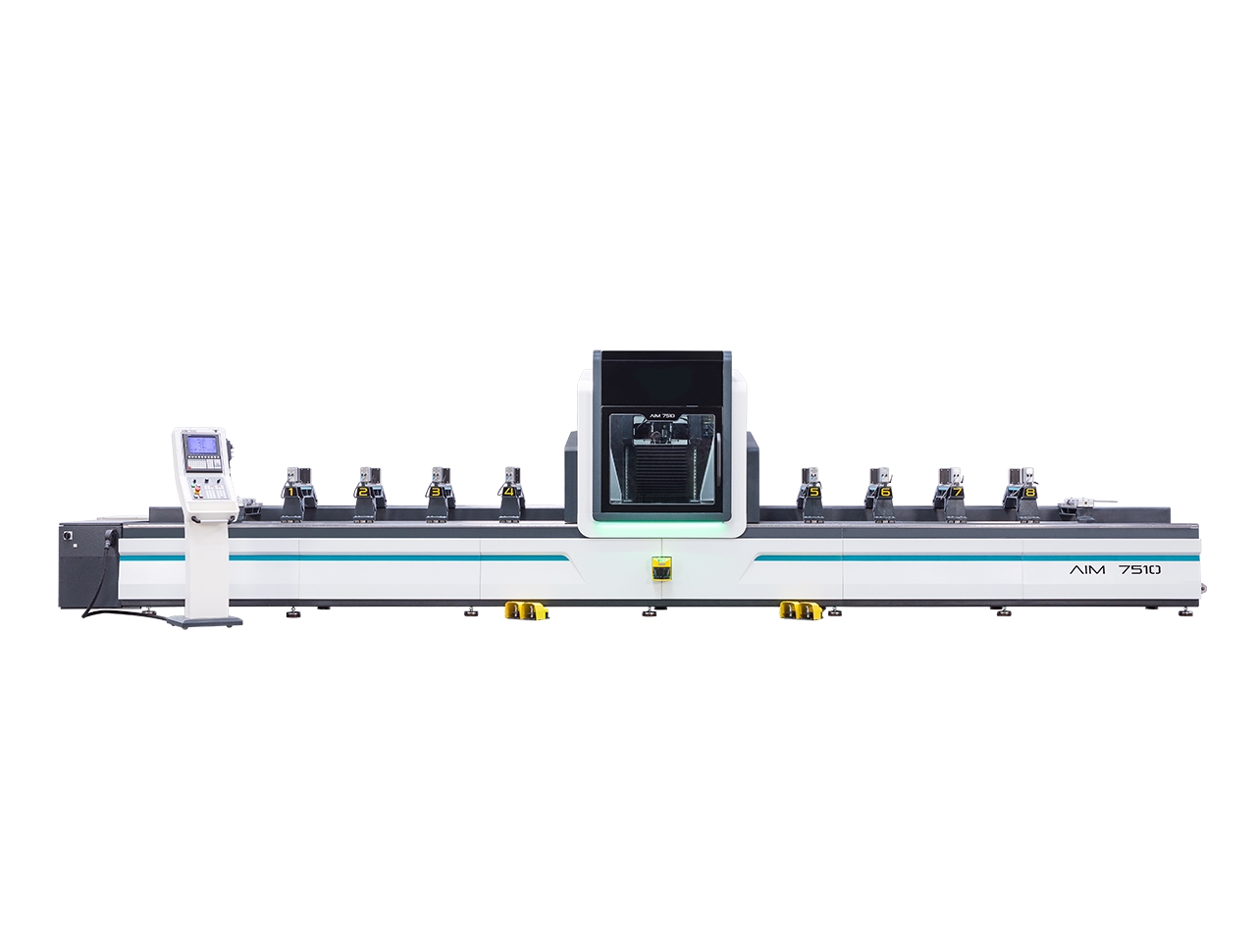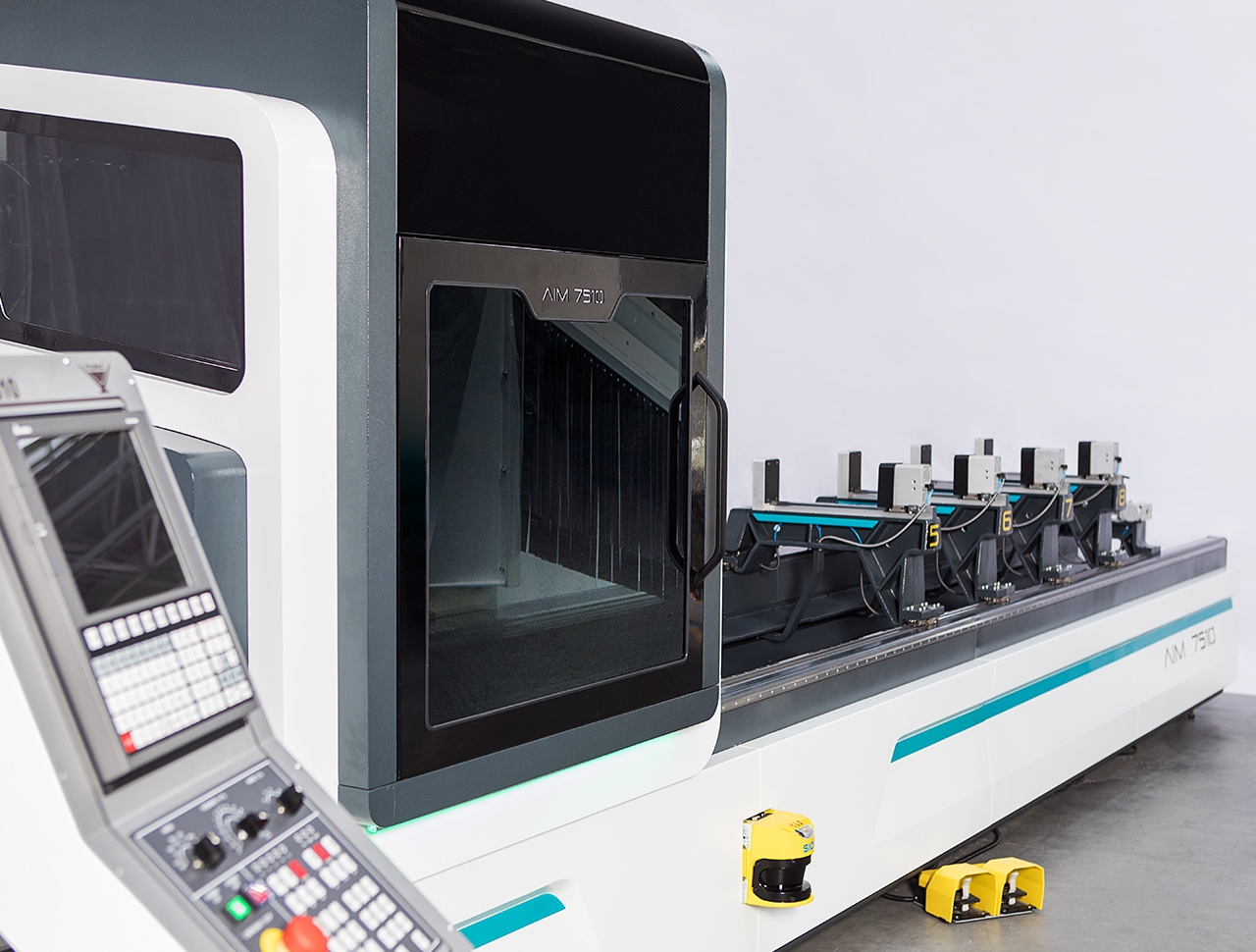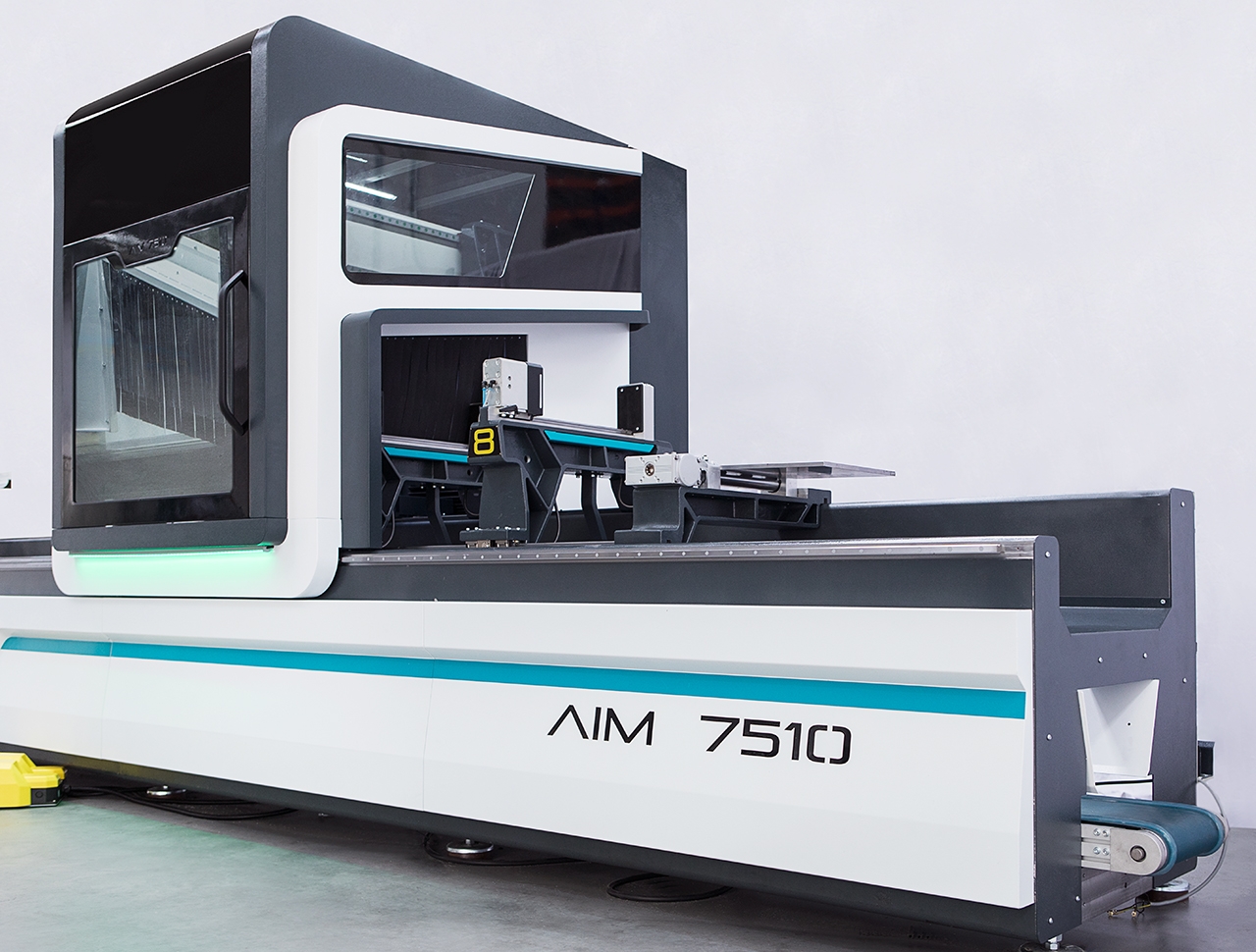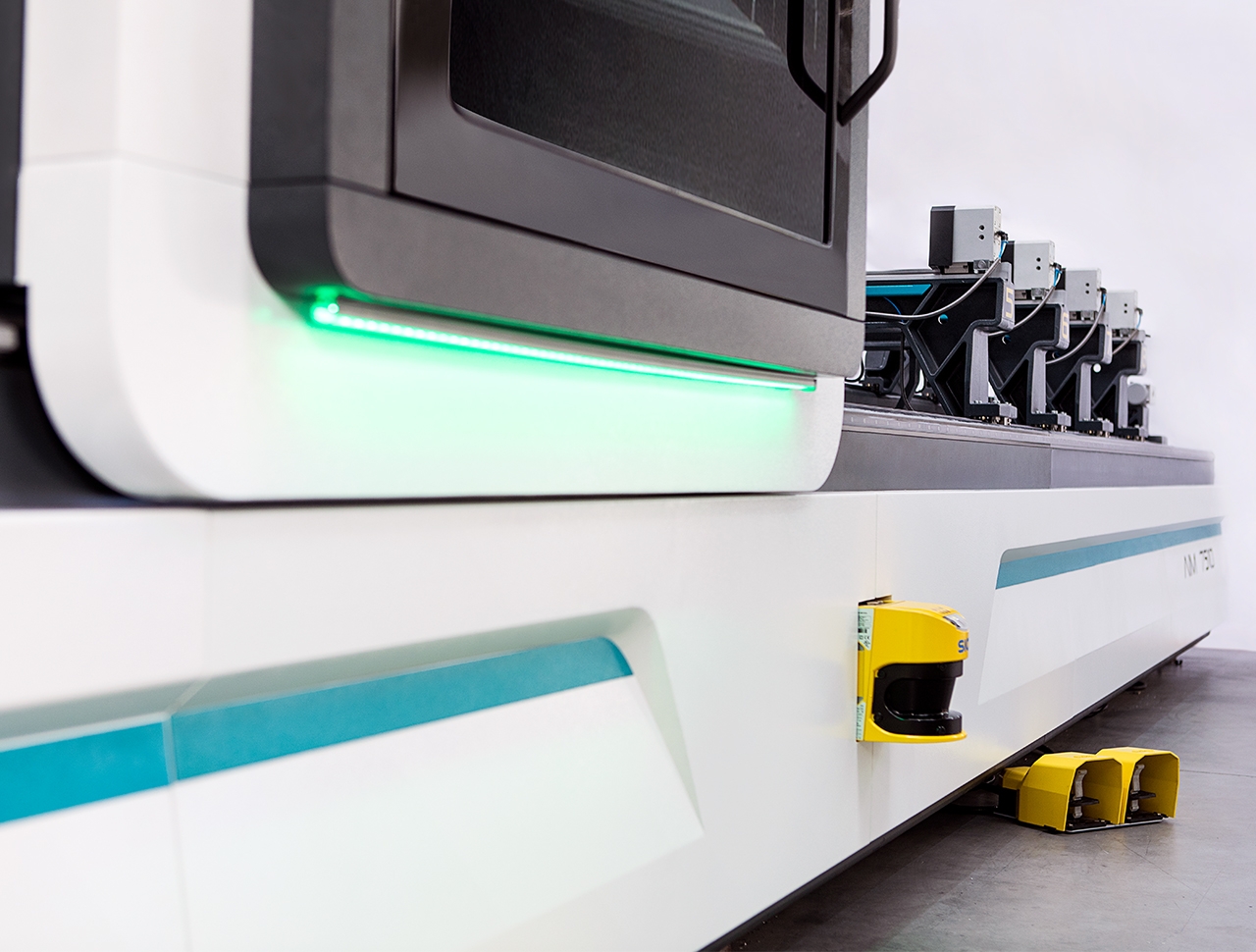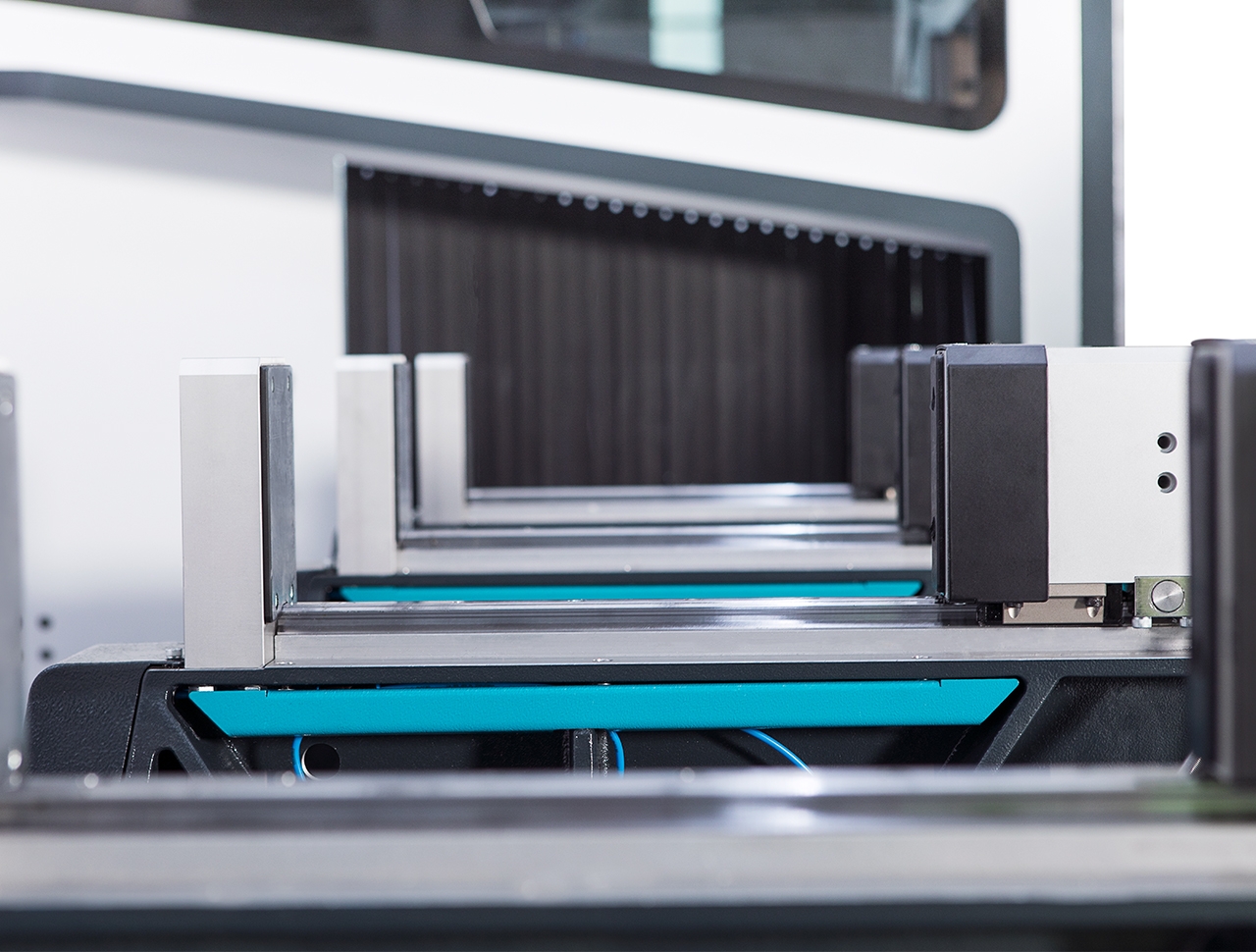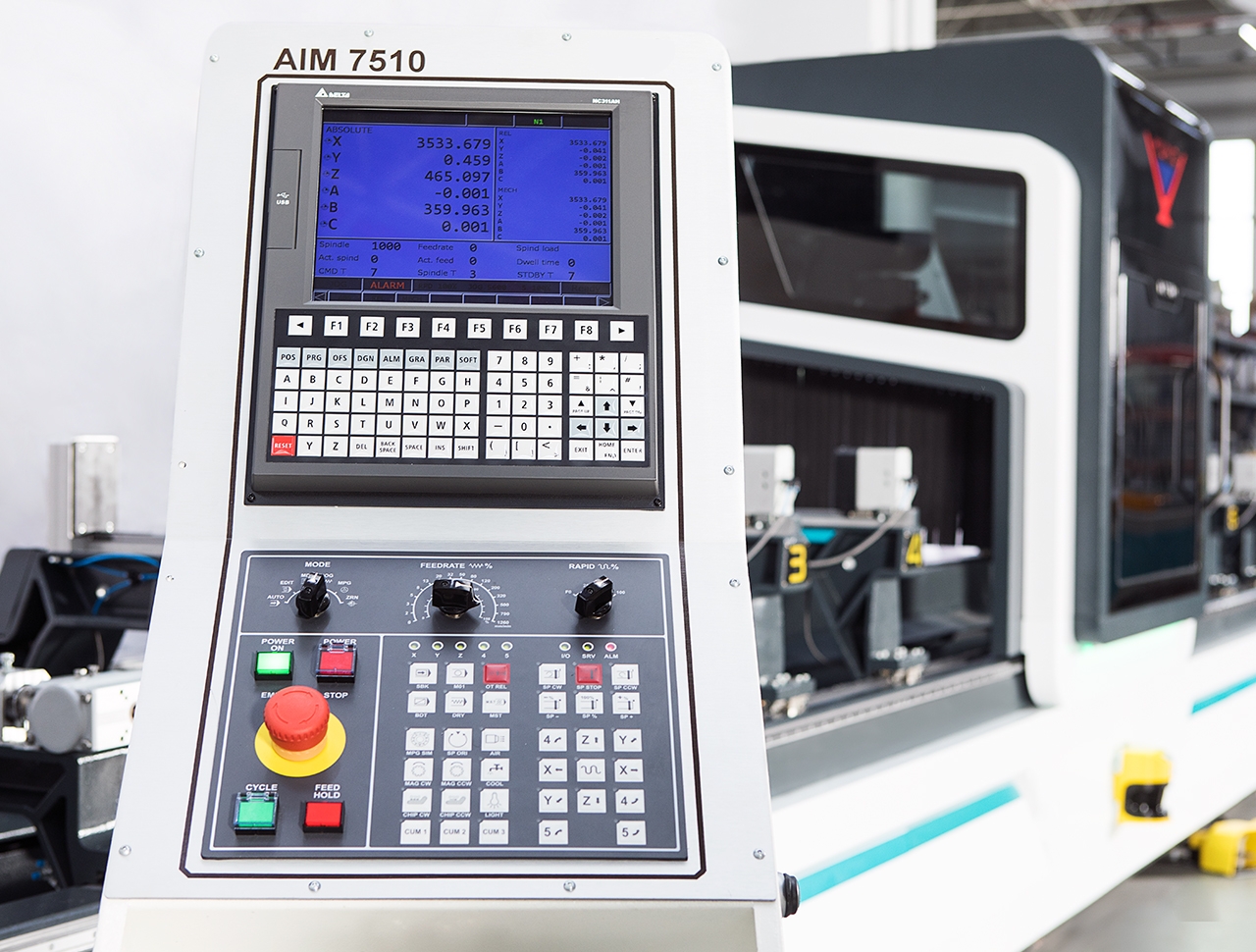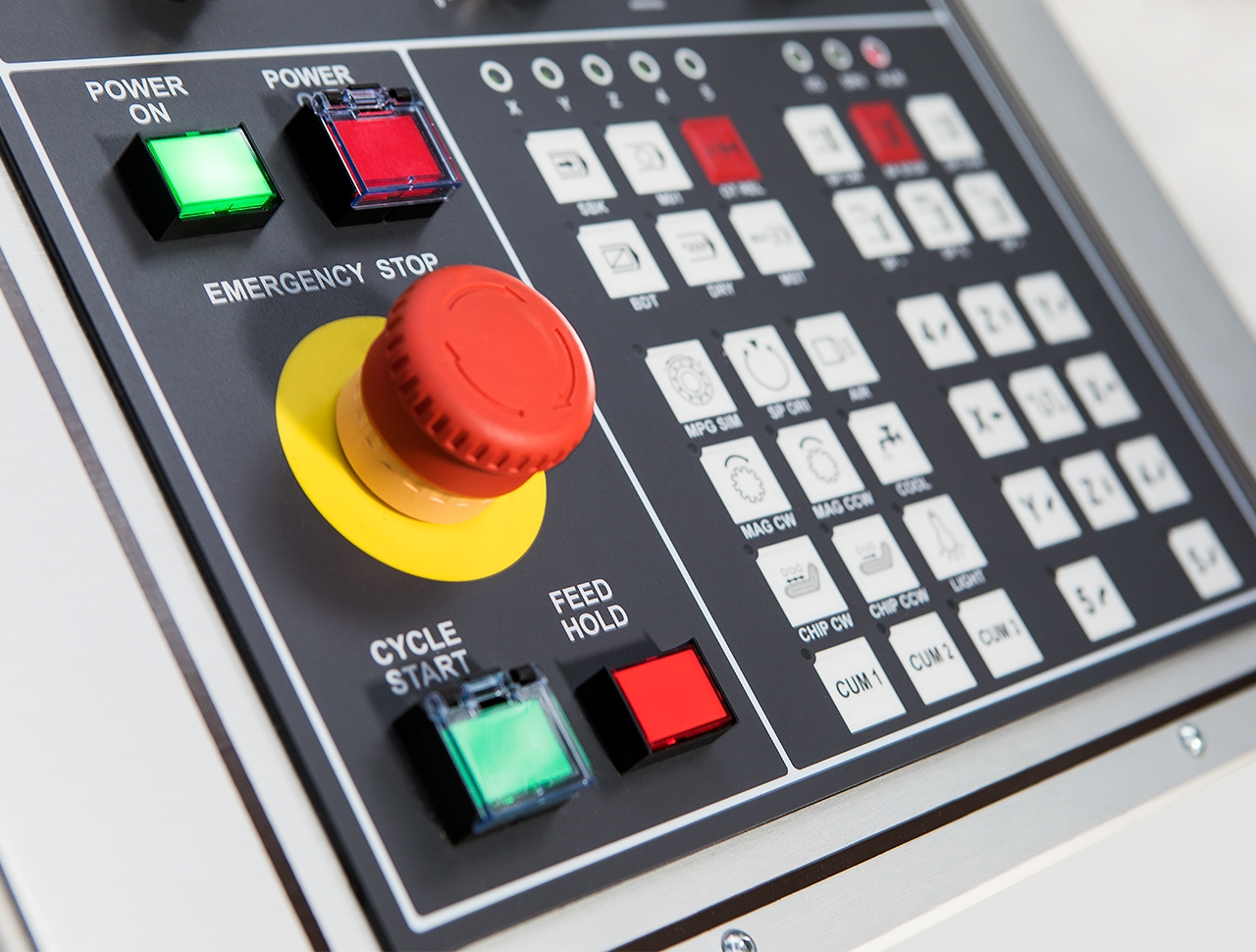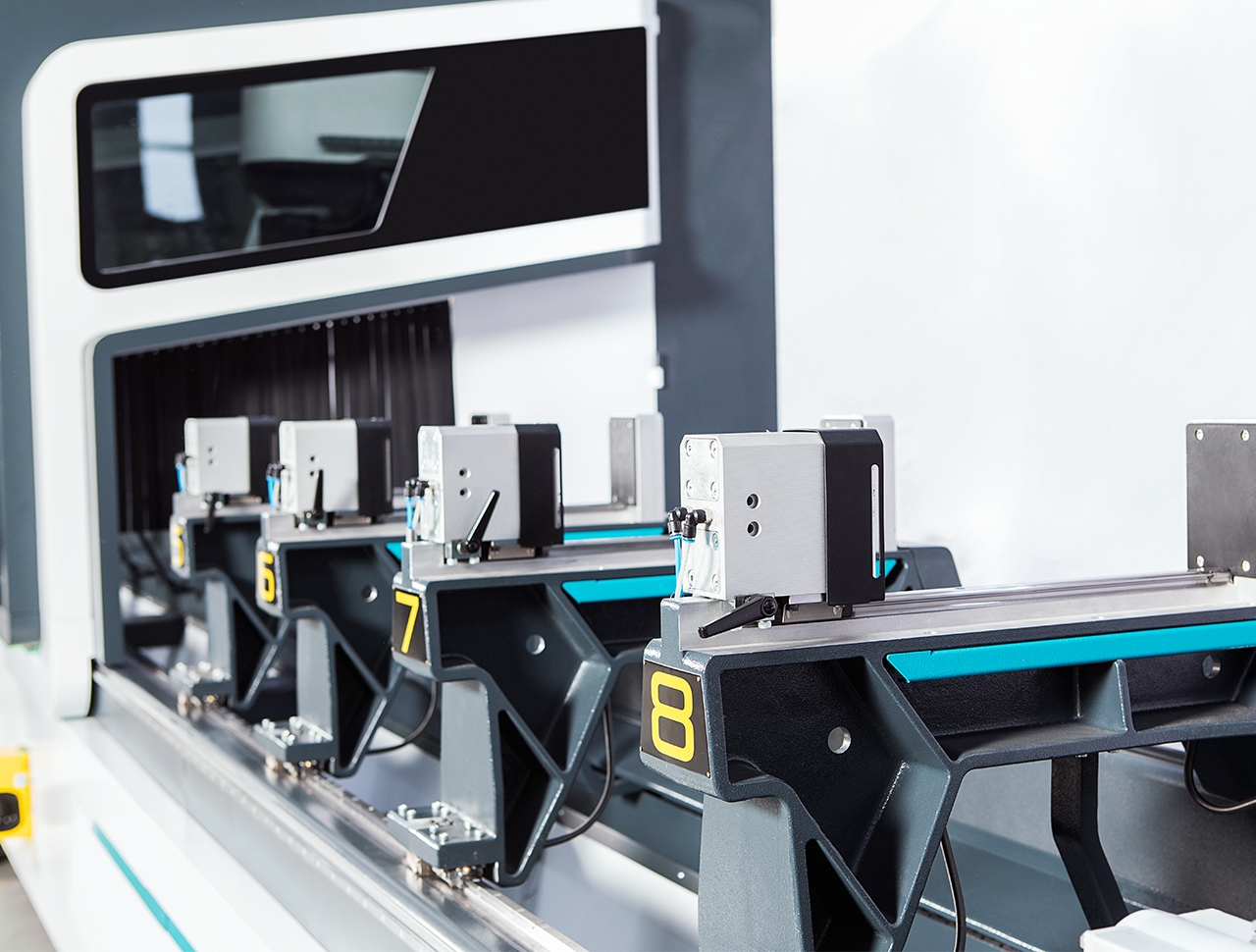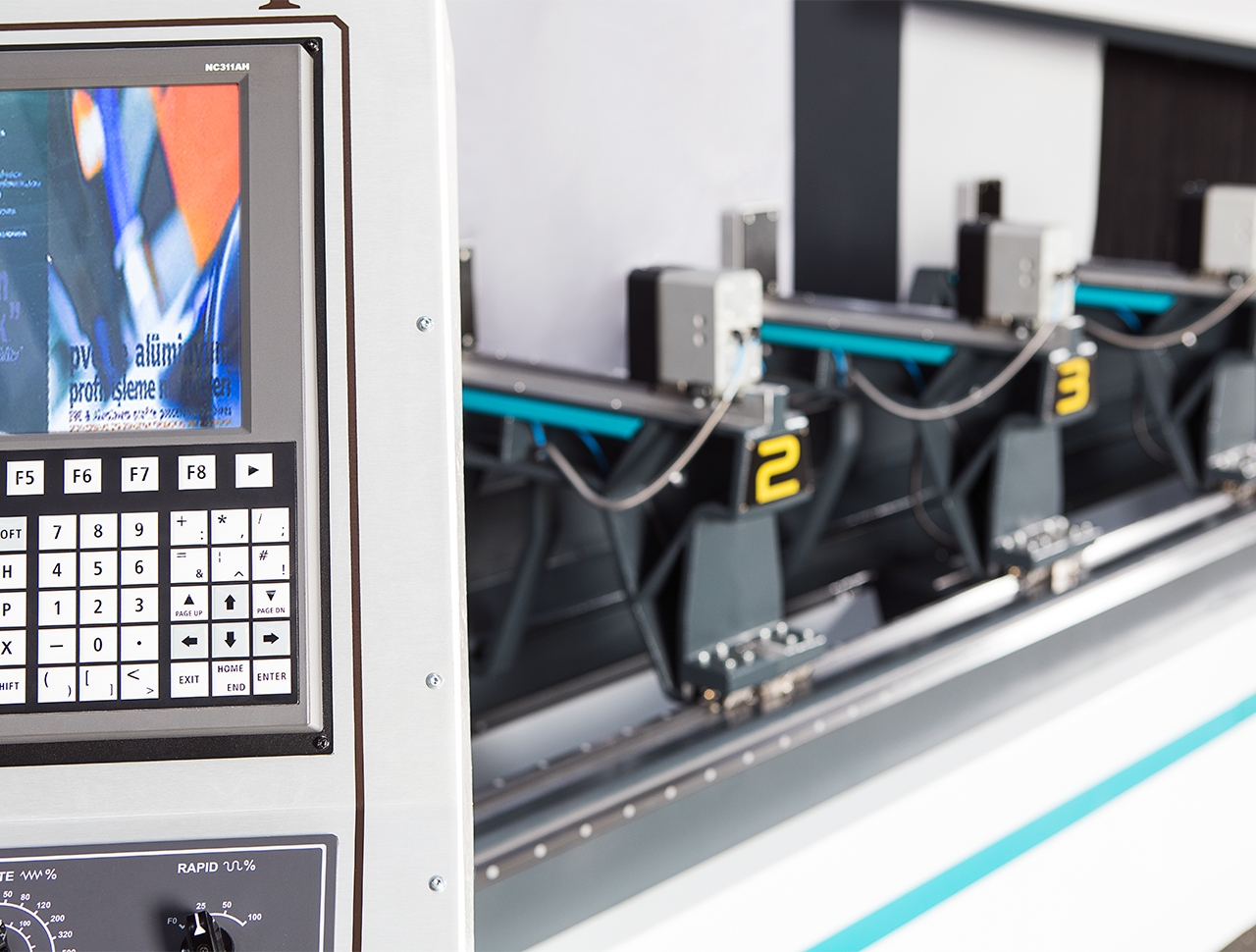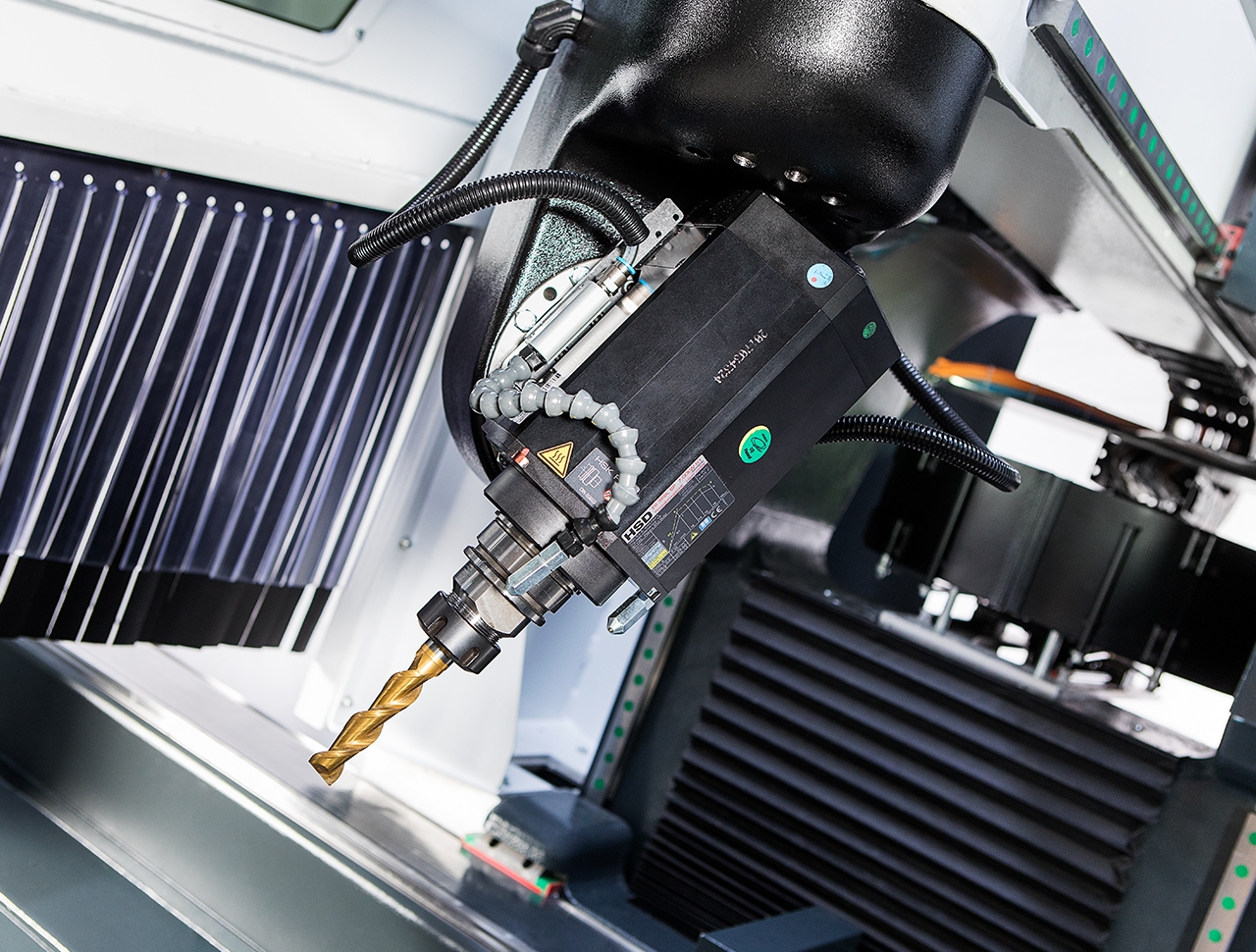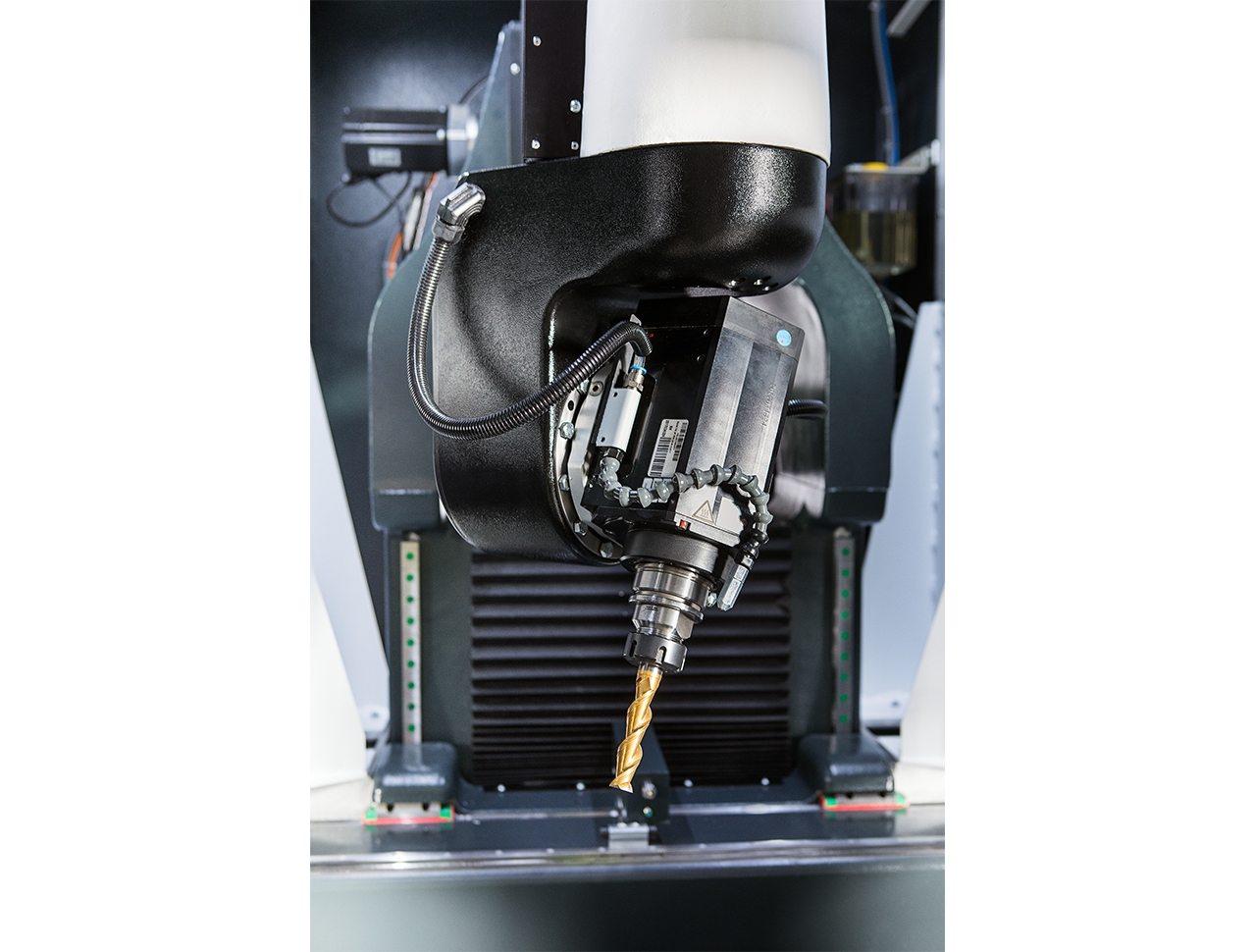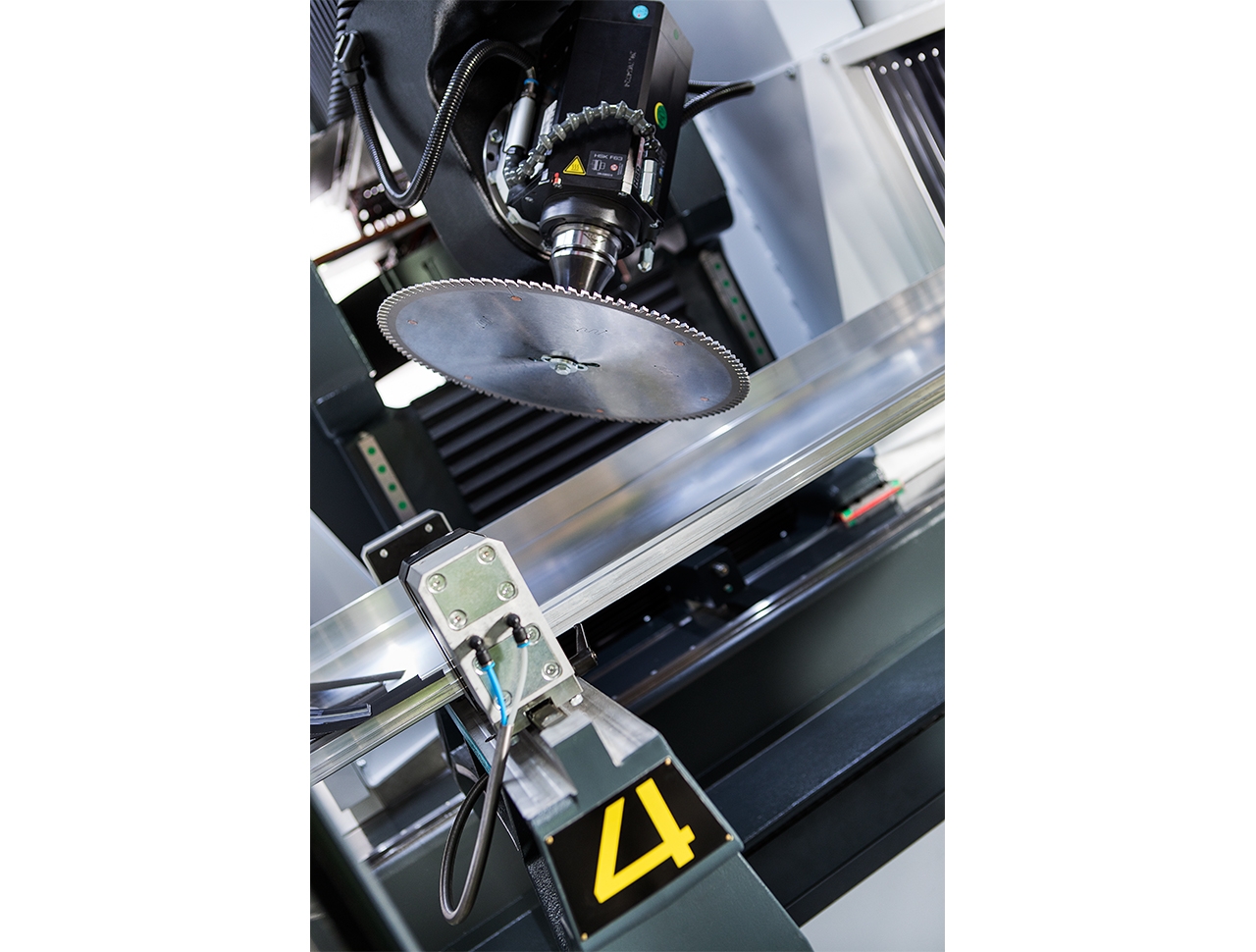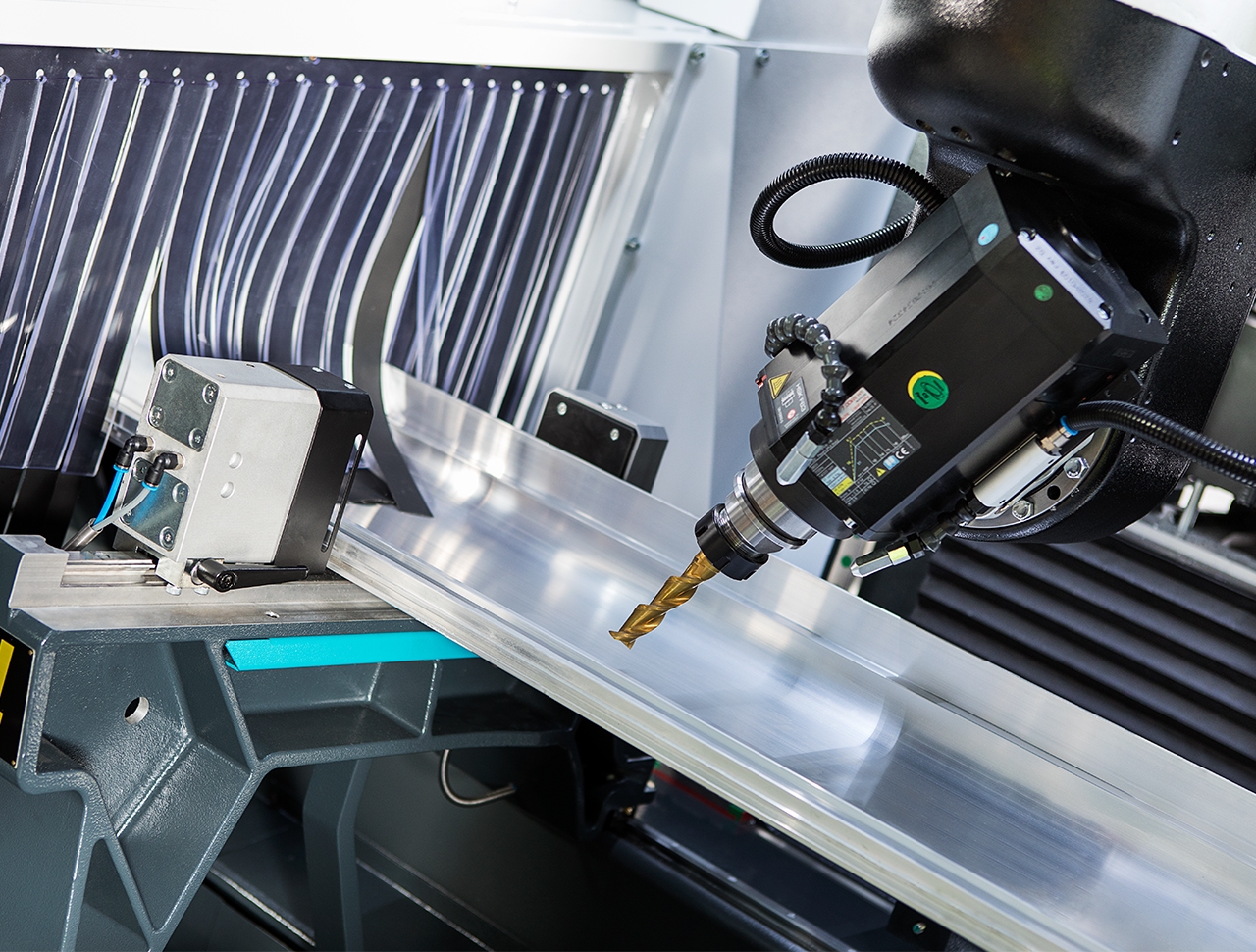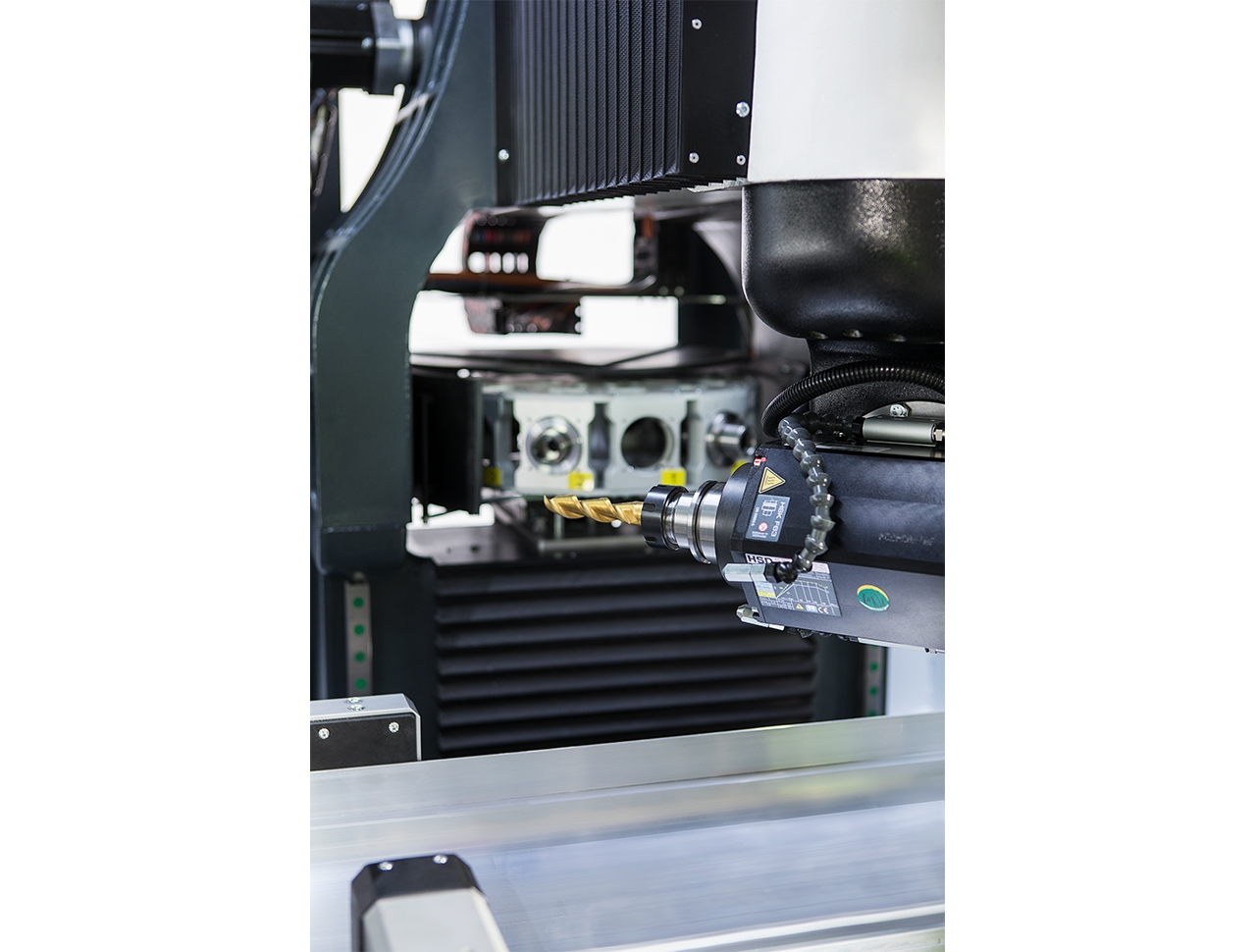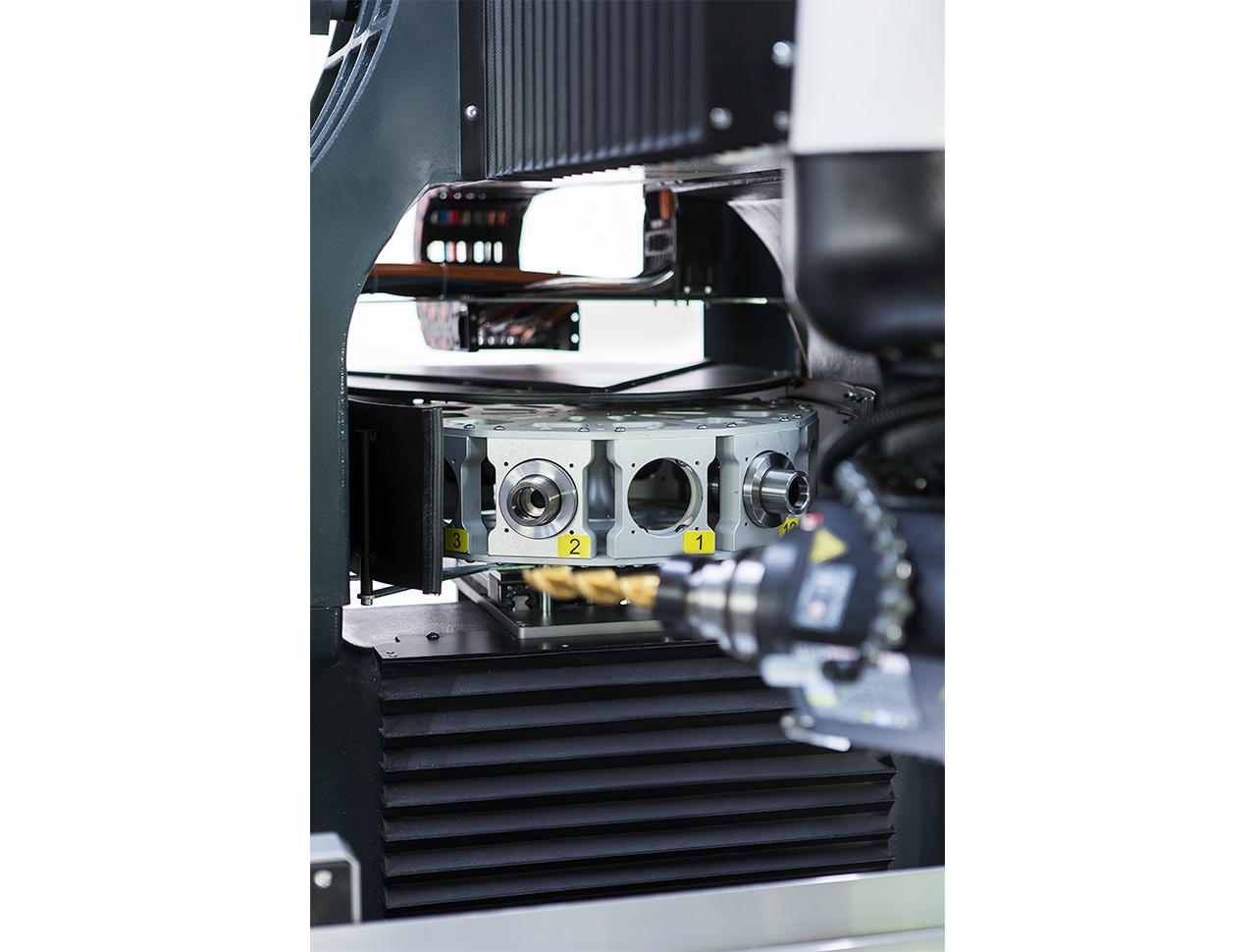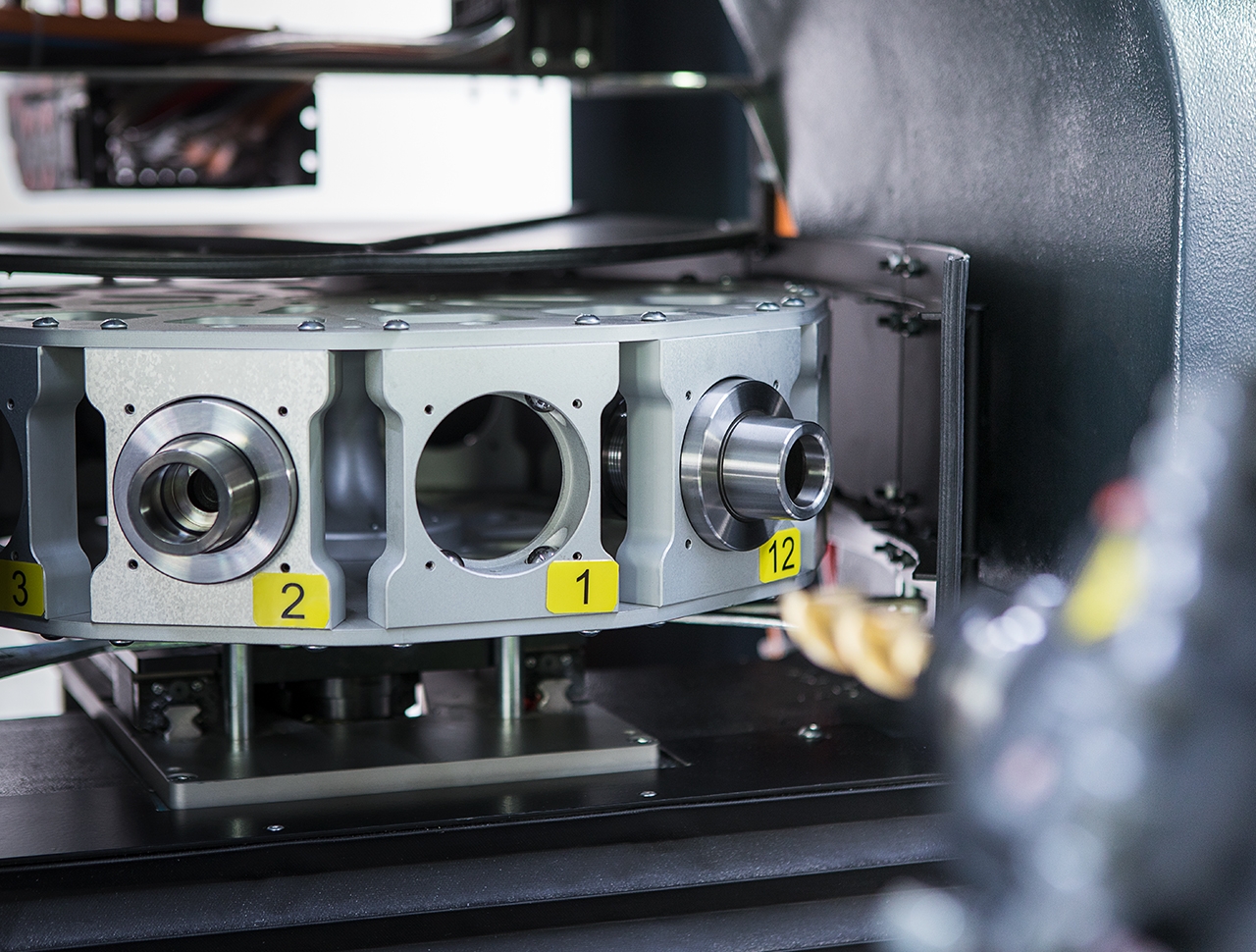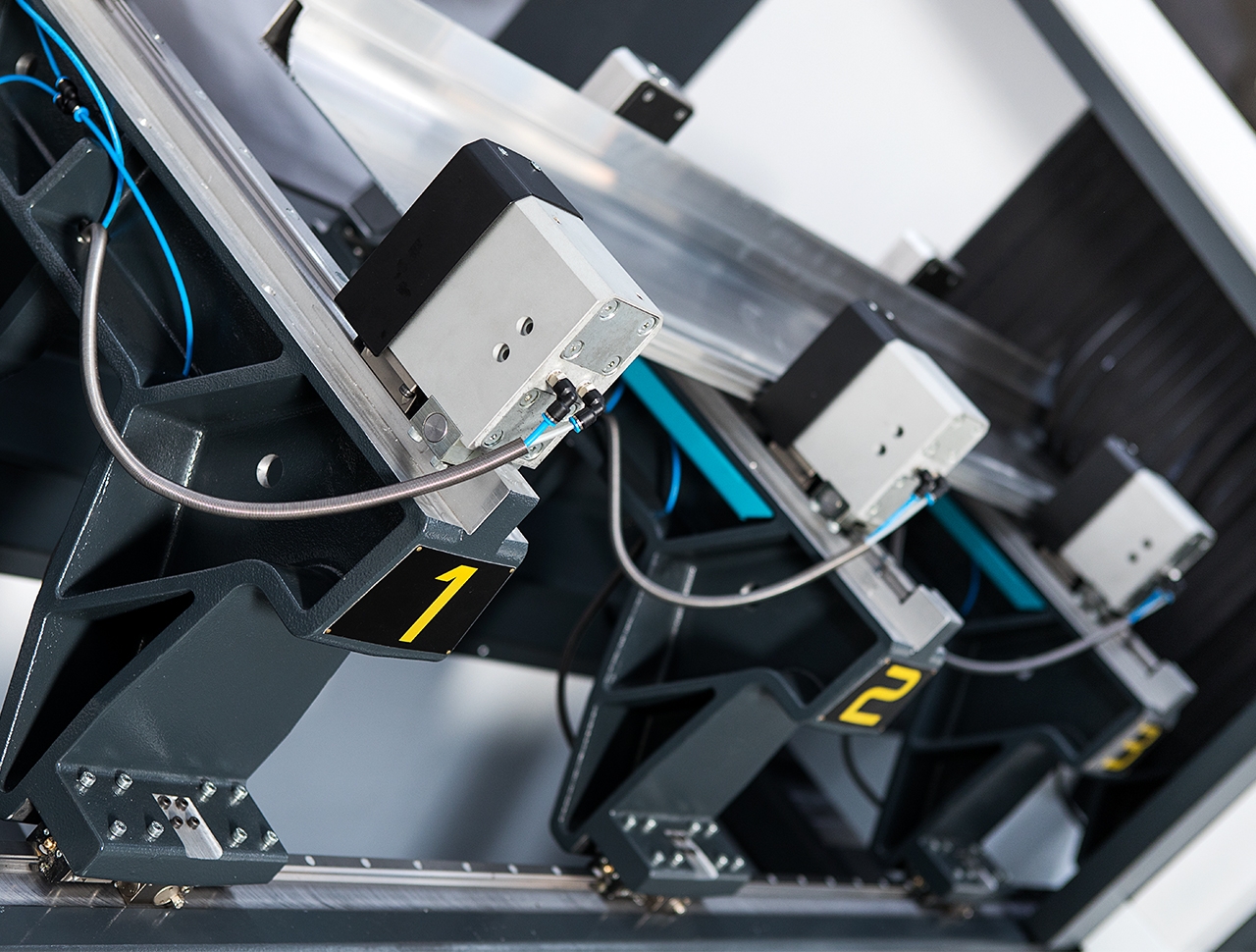 AIM 7510 is 5-axis servo controlled machining center which is designed to perform drilling, grooving, notching, taping, saw milling, etc. on all kinds of aluminum & PVC profiles, light alloys in general and thin walled steel profiles.
CNC automation system providing motion control at 5-axis
Uninterrupted machining property by means of the tandem mode to prevent waste of time
Easy to programm with user-friendly CAMPROX CAM
2 x separate magazine unit for 12 standard tools and 1 for saw blade with 350 mm dia.
Solid steel construction of the body and dynamic performance gantry
Automatic clamp recognition and clamp positioning are available
Special sound insulation cabinet around the machining center
CNC controlled spray  tool lubrication system
8 x automatic clamps used for grabbing the work piece firmly
2 x pneumatic rests used for resetting the work piece in X direction
Hand held controller allows you to prove the job before running at speed
Optimum operational safety guaranteed by 3-zone field scanner system
10'' color touch screen
Program import via USB flash memory stick
Standard ISO 'G' code programming language
Automatic central guide lubrication system
LED lighting in the cabinet
Multi-language support
Work station PC for CAM applications
Compensation chuck (up to M8)
Tool length measurement kit
Chip removal conveyor belt
Tool car
Additional clamps
Saw blade, tools, tool holder and collets
Covering sound insulation material inside the cabinet
Technical specifications and features are subject to change without prior notice.