LIBRA -06 PRO 4 AXIS FULL AUTOMATIC CNC COPY ROUTER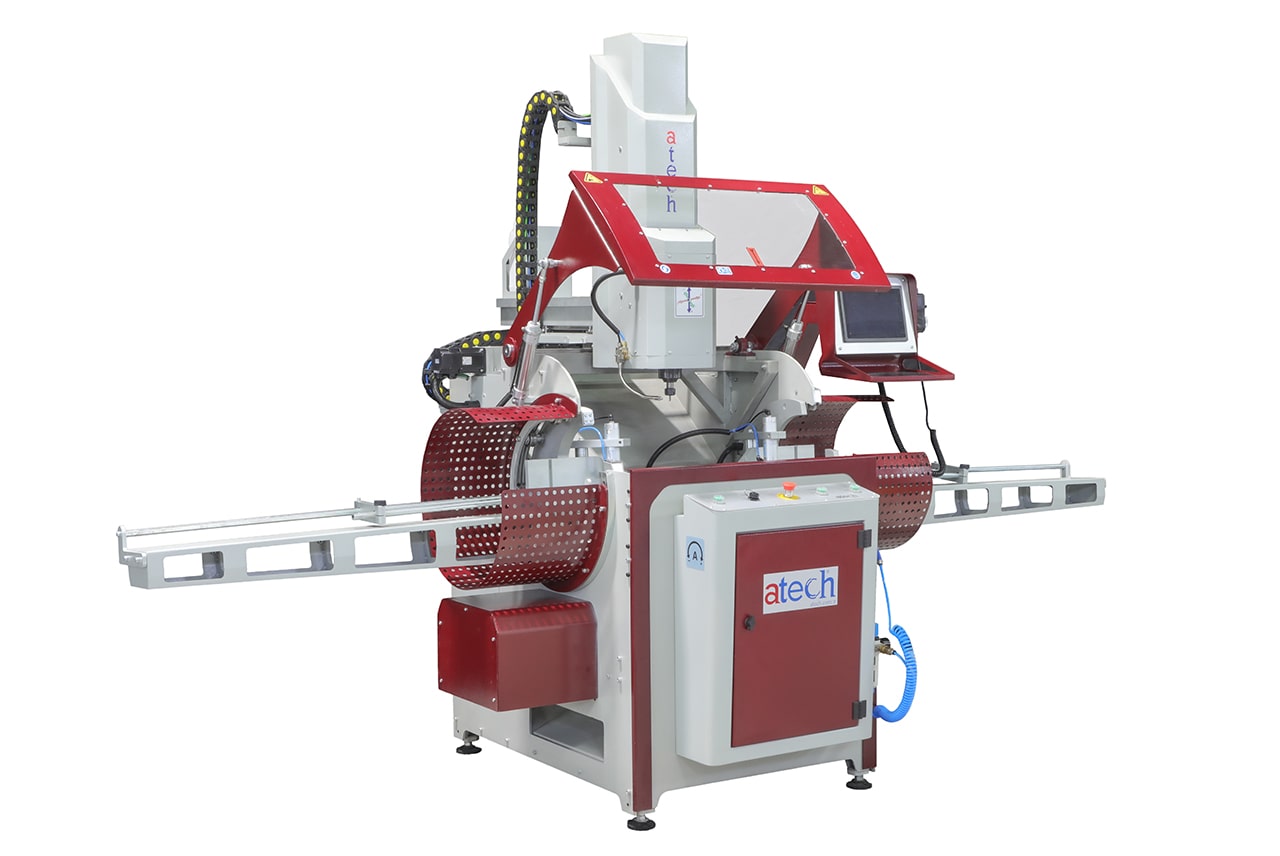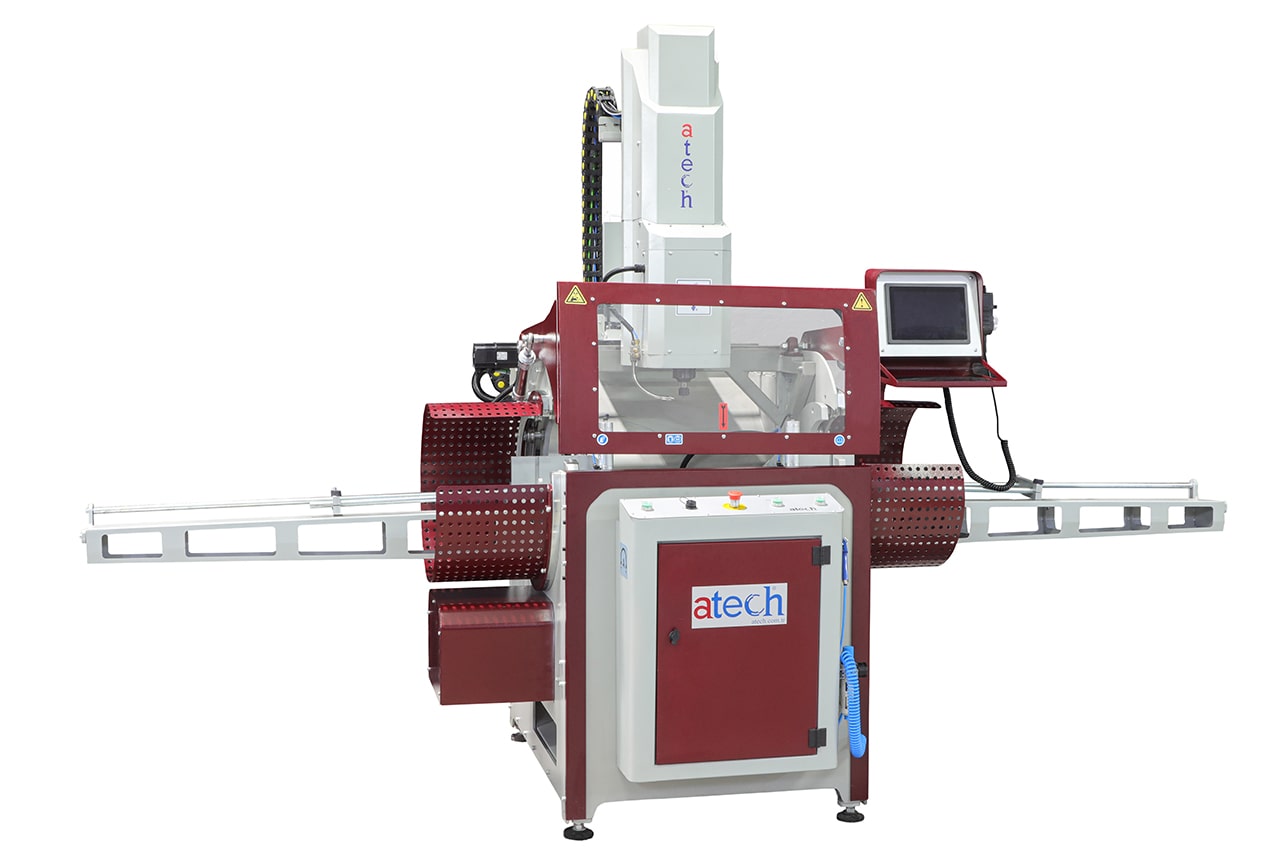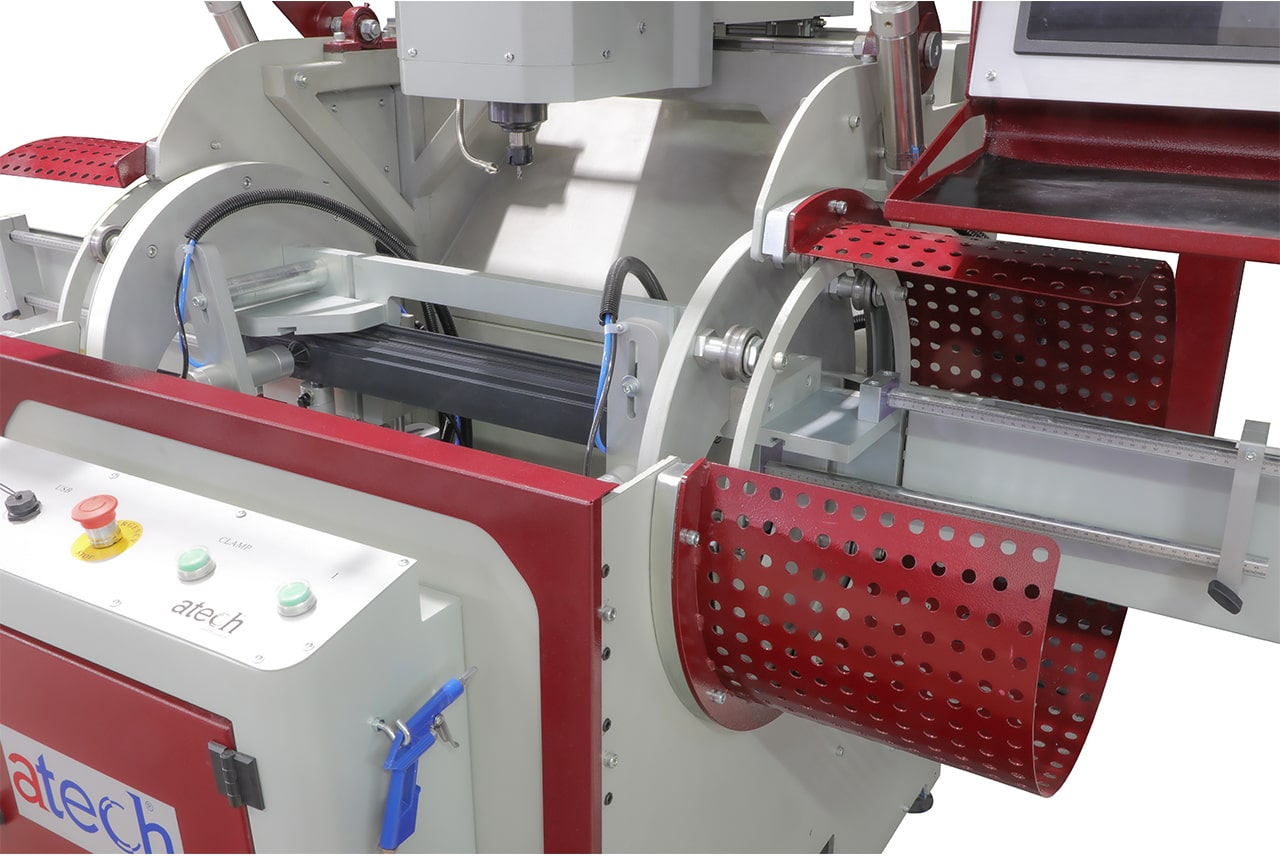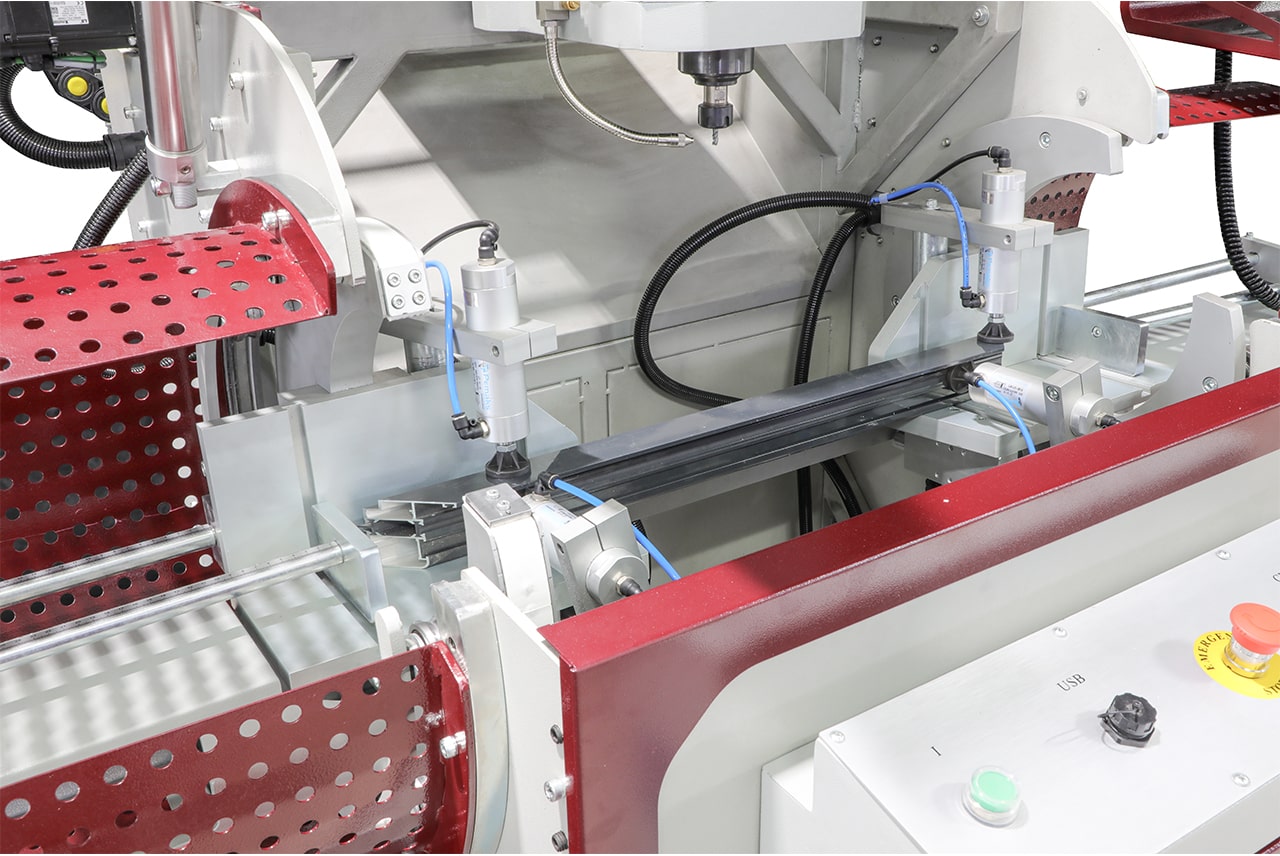 Libra pro; is a 4 axis fast and precise router machine. Its platform turning range is +90° to -180° by virtue of this feature it can process 4 surfaces of aluminium and PVC profiles in a single process without needing a physical template.
2.6 kW 12.000 rpm Spindle Motor
X = 370 mm, Y = 130 mm, Z = 130 mm processing capacity
10" PC Touch Screen
With ER20 collet wrench max. Ø13 mm working tools can be attached
Robust machine body
Equipped with modem for remote access via Internet for fast support and programming
Ø8 mm x L = 120 mm router tool
2 pcs horizontal clamps
2 pcs vertical clamps
Spray router cooling system
Air gun
Right and left profile rests
Service key (20mm)
Collet wrench
Barcode reader
Extra clamps
Connection mould fixture for special profiles
Custom router bit up to max. 13 mm
Technical specifications and features are subject to change without prior notice.