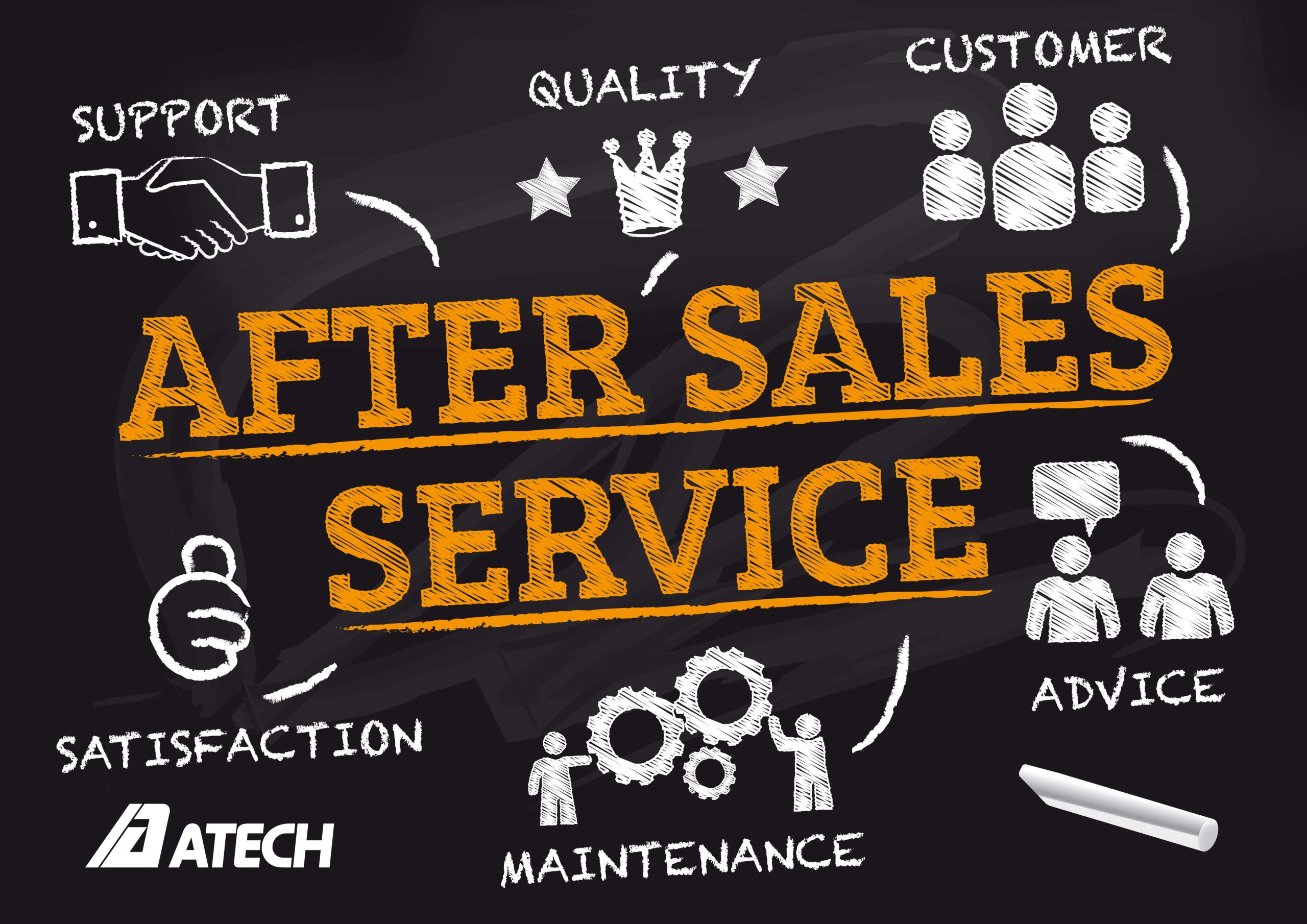 Please contact your local ATech dealer or send your after sales support requests to [email protected]. Describe your service requirement and give your full contact information.
The ATech Support Team will contact you within 24 hours. If you need immediate assistance please call our Toll Free Number at 1-855-ATECH-US or 616-202-3050.
To avoid delays in processing your service request please give the below details regarding the machine/s in question.
Serial number of the machine/s
Model name of the machine/s
Description of the problem (you may add pictures and/or video)
Year of purchase
Name dealer you have purchased the machine/s from