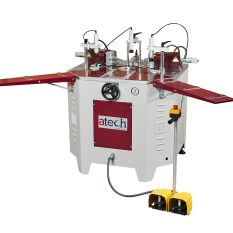 Hydraulic Corner Crimping Machine For Aluminium Profiles Designed for 90 degrees corner joining of aluminum profiles with hydraulic system, pneumatic...
DETAIL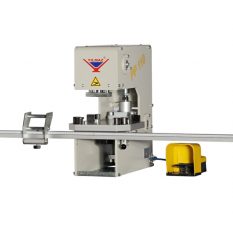 This pneumatically operated press has been designed to punch holes, slots etc. onto aluminum and vinyl (PVC) profiles with the...
DETAIL
ATech Machinery provides heavy duty hydraulic corner crimping machine for corner joining of aluminum extrusions in the window and storefront industry.