LIBRA-02 S 3 Spindle Copy Router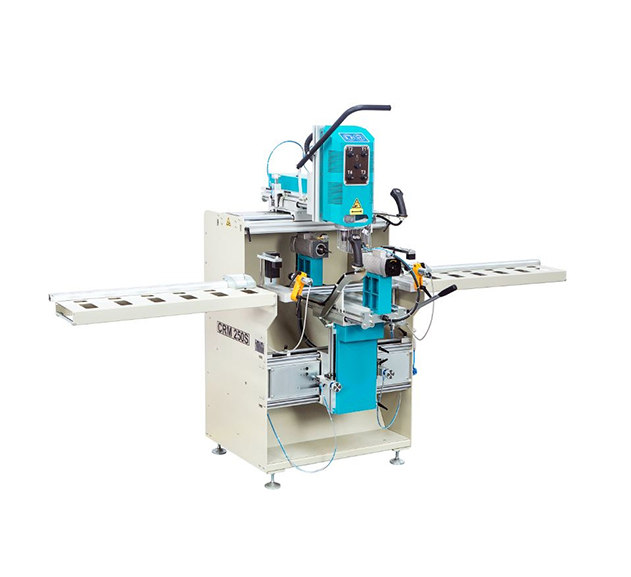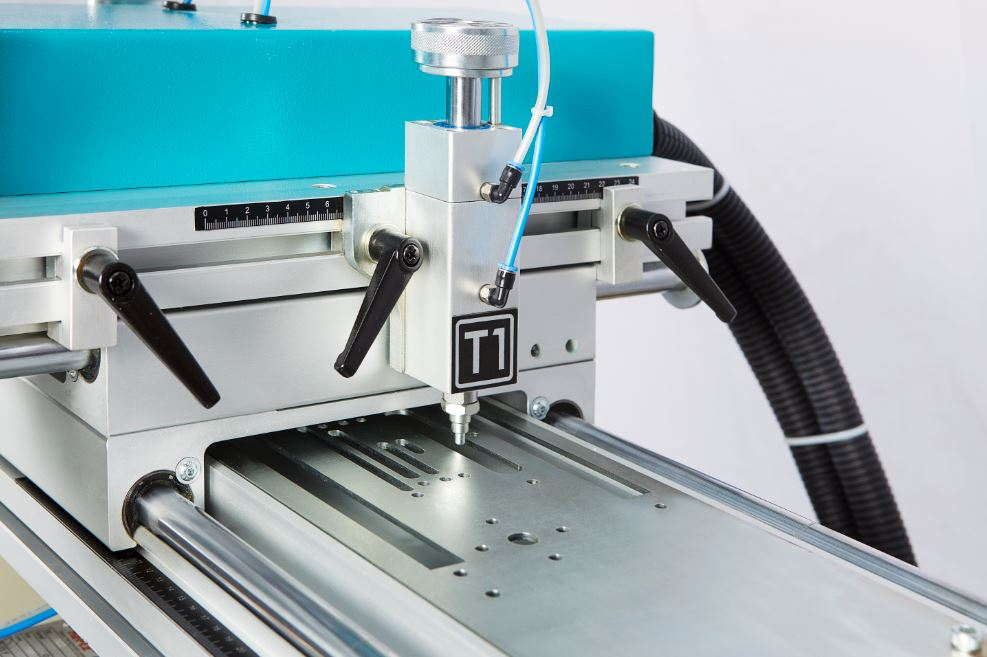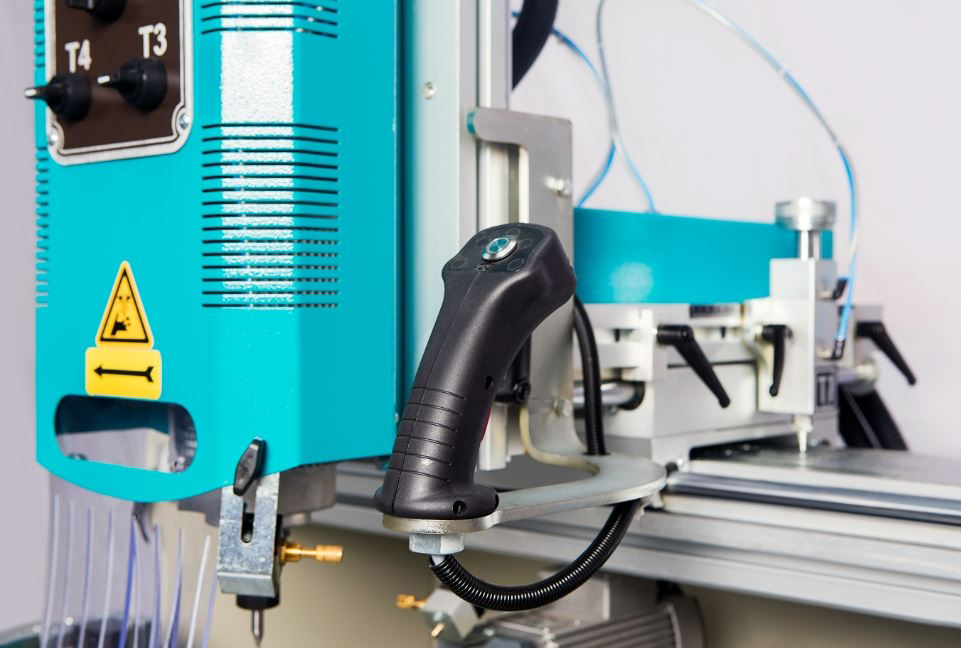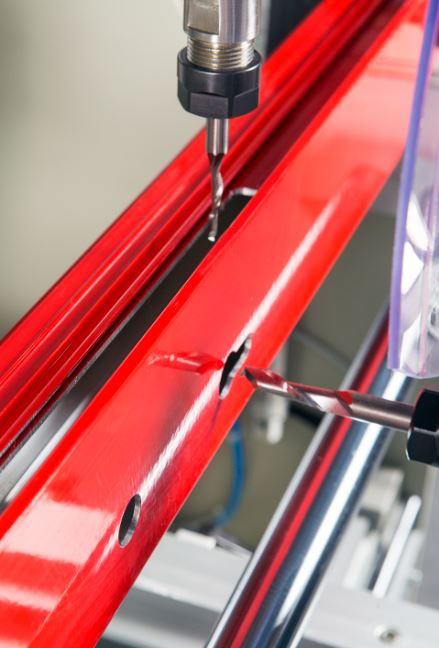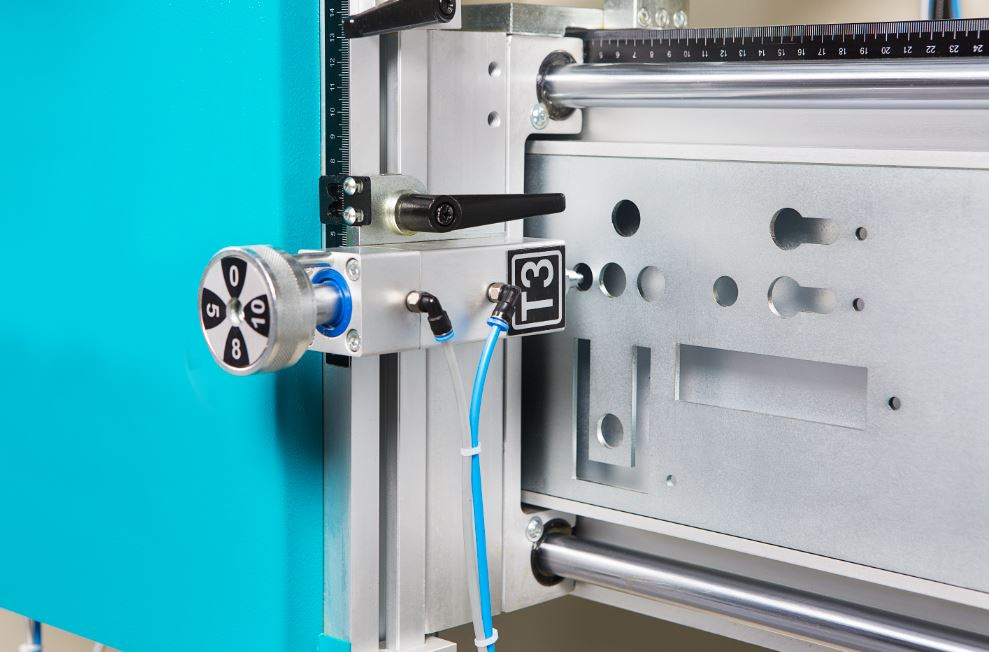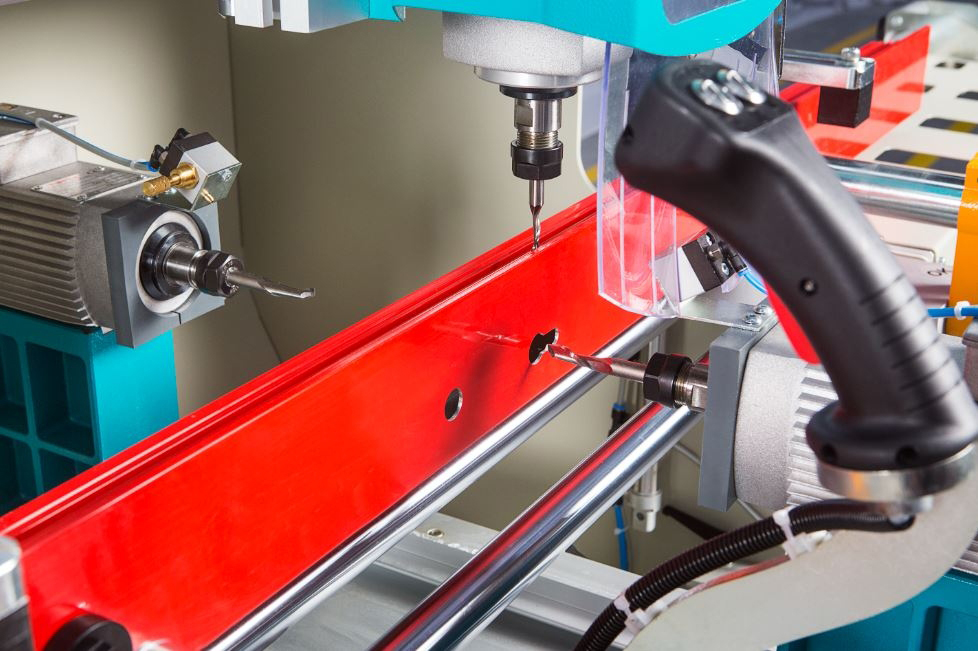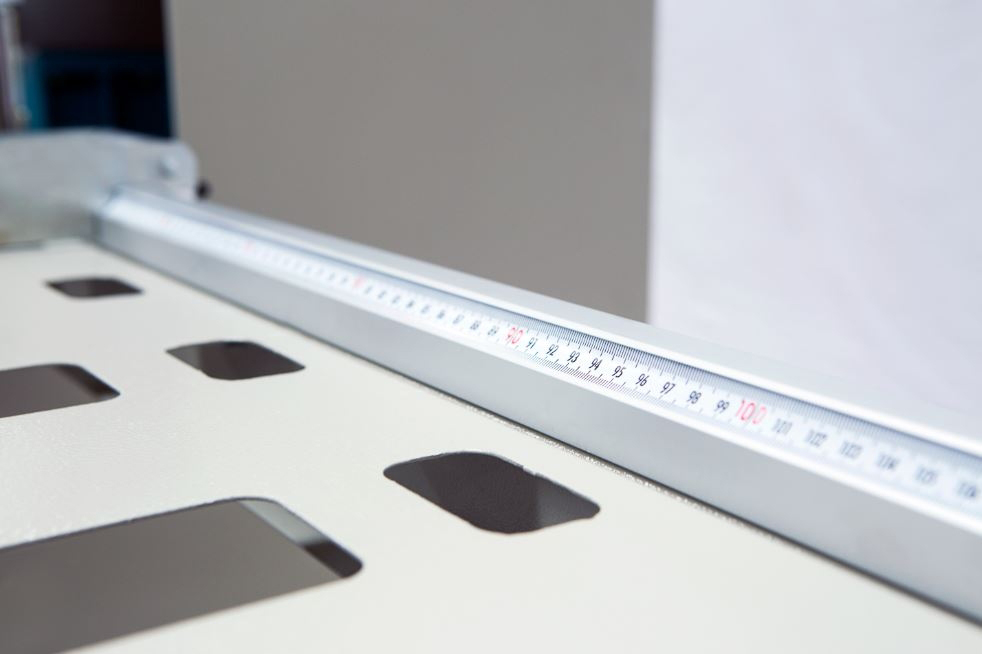 It is designed to operate quickly and precisely lock's holes on aluminum profile, without releasing the workpiece.
Spindle Copy Router with 1 vertical and 2 horizontal spindle motors ( 3 x 1.1 Kw 12.000RPM)
Designed to perform quickly and precisely lock's holes on 3 sides of the aluminum profile without releasing the workpiece
Pneumatic 2 x horizontal and 2x vertical clamps
Horizontal and vertical pneumatic tracers with 3 diameters Ø 5, Ø 8, Ø 10 mm
Horizontal & vertical templates with standard figures for Aluminum and PVC profiles.
Smooth movement, high precision and great sensitivity provided with gas spring and ergonomic handles
1 m of roller support table at the right (with ruller) and left side
Manualy adjustable profile stops 5 placed on the right and left that allows
the work piece to be positioned properly in the machine.
Spray tool lubrication system
Additional router bits Ø5mm, Ø8mm and Ø10mm
Additional collets Ø 8 and Ø10
Custom copy templates

Technical specifications and features are subject to change without prior notice.